5 Ways to Attract & Keep Millennials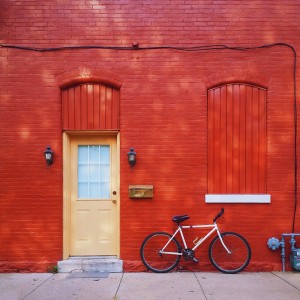 1. Vacancies Posted Online. Most millennials begin their new home search on the internet. If your vacancy is not on major sites such as Trulia, Zillow, or Hotpads; it really isn't on the market.
2. Online Mobile Friendly Applications. Millennials do everything on their mobile phone. That includes filling our applications and paying rent. If you are taking paper applications, you might be scaring good renters away.
3. Text & Email Options. Since millennials do everything with their phone that means you need to use it as well. They expect that if there is a problem, they can text someone for help.
4. Online Maintenance Requests. Call the office to fix a leaky sink? Nope. Why not text a picture instead. You better provide some type of option.
5. Online Payments. Mailing check or going to a bank to deposit money to the owner's account. Are you kidding? What are checks? Online payment options are a requirement today.