Featured Multifamily Transaction – December 2015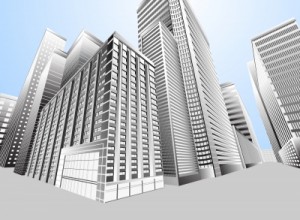 The featured multifamily transaction for the month of December 2015 is the El Dorado Resort Apartments. El Dorado is a 33 unit 2-story apartment building. The building was built in 1960, but was renovated in 2012. The unit mix includes 1 studio unit, 9 1bed/1bath (750 square feet), 21 2bed/2bath (950 square feet), and 2 3bed/1bath (1,100 square feet). The property includes a pool, an on-site laundry facility, and the units are master metered.
Campbell El Dorado, LLC. (Jack Alan Campbell) purchased El Dorado Resort Apartments on 12/22/2015 from Eldorado Investments, LLC. (Joshua M. Rush). The purchase price is $6.05 Million ($183,333 per unit) with $3.6 Million in debt maturing on 12/21/2025.


Image Courtesy of mapicha at FreeDigitalPhotos.net