Top 5 Reasons for Online Applications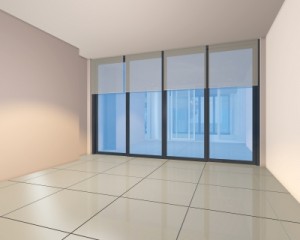 Not every landlord is willing to spend the money for an electronic property management solution. The following are 5 reasons we like online applications.
Readability – Not everybody has great penmanship. Have you ever had to read an application where you can't even read the applicant's name due to poor hand writing?
Eliminate Manual Entry – Once an applicant turns in their paper application, now you have to take the time to enter their information into your system.
Reduce Paper – An online application can be stored on a hard drive or in the cloud. Paper needs more file cabinets.
Automated Leases – Any information entered into an application can be automatically entered into a lease agreement eliminating errors in translation.
Easy Application Fee – Capturing online application fees during the online application process eliminates the hassle of collecting and depositing fees.


Image by sumetho at FreeDigitalPhotos.net